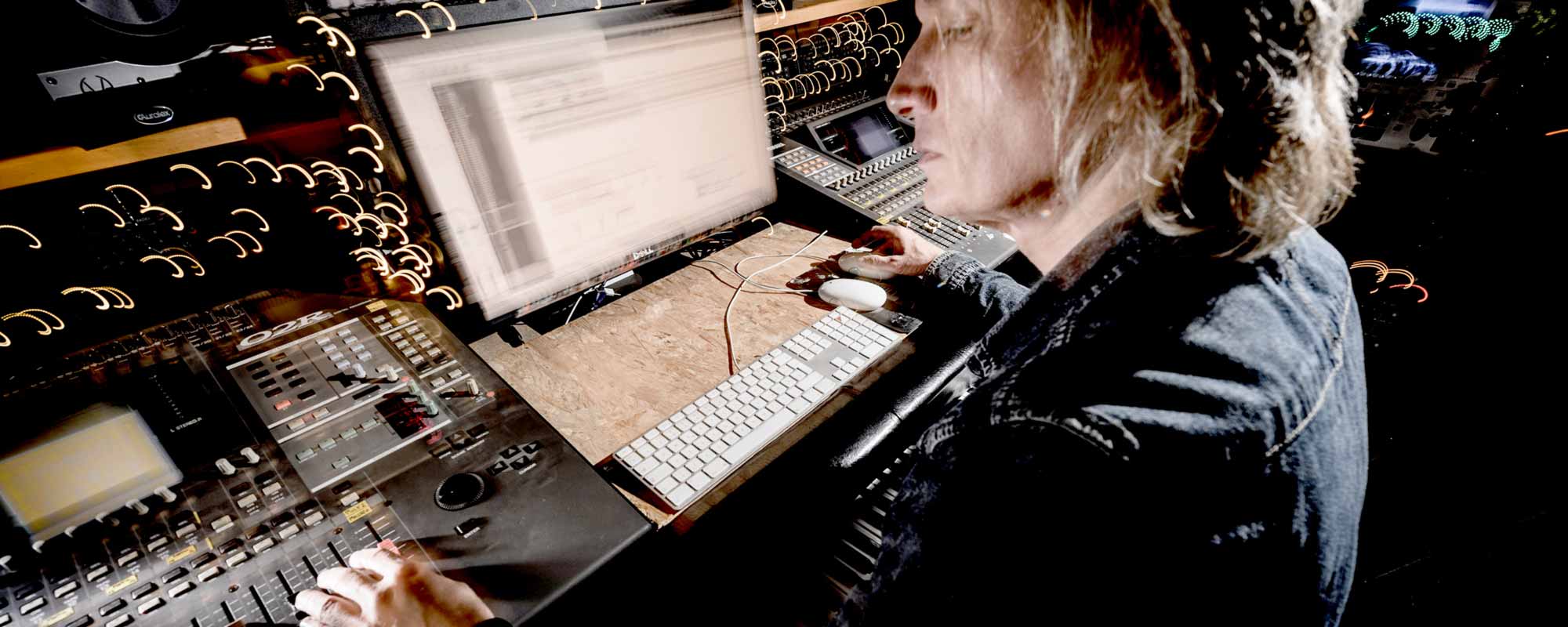 Producing music is comparable to cooking … it is easy to prepare a simple dish, for a sophisticated delicious meal you not only need professional equipment but also an abundance of creativity, chops, fresh musical ideas and experience.
In music production, the producer is equivalent to the chef. He is responsible for compiling and preparing the menu and, of course, and creates the flavor combinations.
Due to his vast production experience, A-TOWN recordings owner and chief producer Gundy Keller ensures that you will receive an exciting and professional audio product.
"Music was my first love…
and it will be my last"