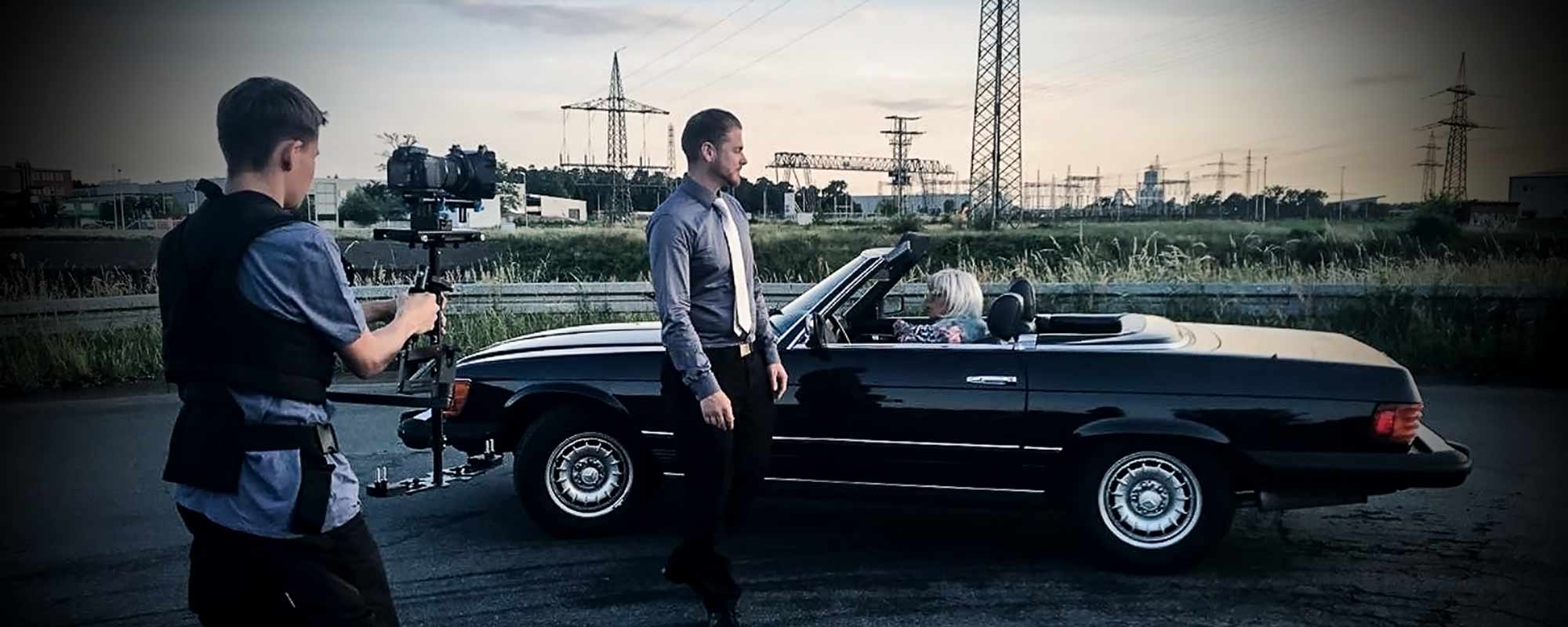 Commercials, product videos, corporate films
Our video production team produces corporate films, product presentations or media productions for the entertainment industry.
From planning and production to editing and post-processing, we are happy to realize your individual ideas.
We take your vision, and hone it down to it's most finished state.
We at A-TOWN recordings have an eye for detail. We particularly focus on the interplay of aesthetic images and deftly composed music.
References
Equipment
BLACKMAGIC Pocket Cinema Camera 6K
BLACKMAGIC Cinema Camera 2,5K
Steadycam System
Several PANASONIC GH4 + GoPro's
ADOBE Premiere Pro CC
ADOBE After Effects CC
DAVINCI Resolve Studio
APPLE Final Cut Pro X
Portable Greenscreensystem